Screen Door Kit #1

Bronze, White & Gray

1-5/8" x 1/2" Roll Formed Aluminum Smooth Frame Profile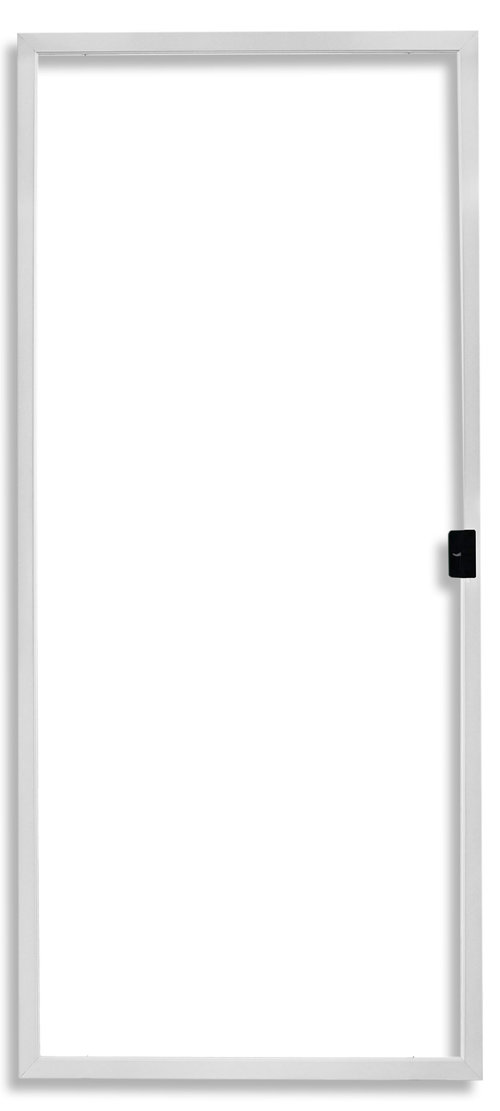 Screen Door Kit #2

Bronze, White, Almond, Adobe/Tan, Satin Anodized Mill & Black

1-3/4" x 1/2" Extruded .050 Aluminum Smooth Frame Profile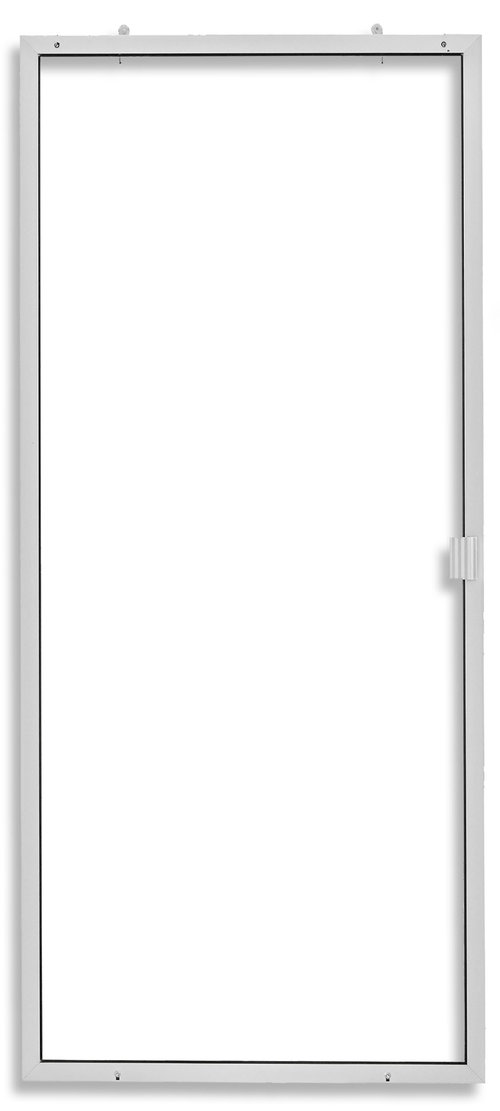 Pet Door Option Coming 3/23
Screen Door Kit #3

Bronze, White, Almond, Adobe/Tan, Satin Anodized Mill & Black

1-3/4" x 1/2" Extruded .050 Aluminum Fluted Frame Profile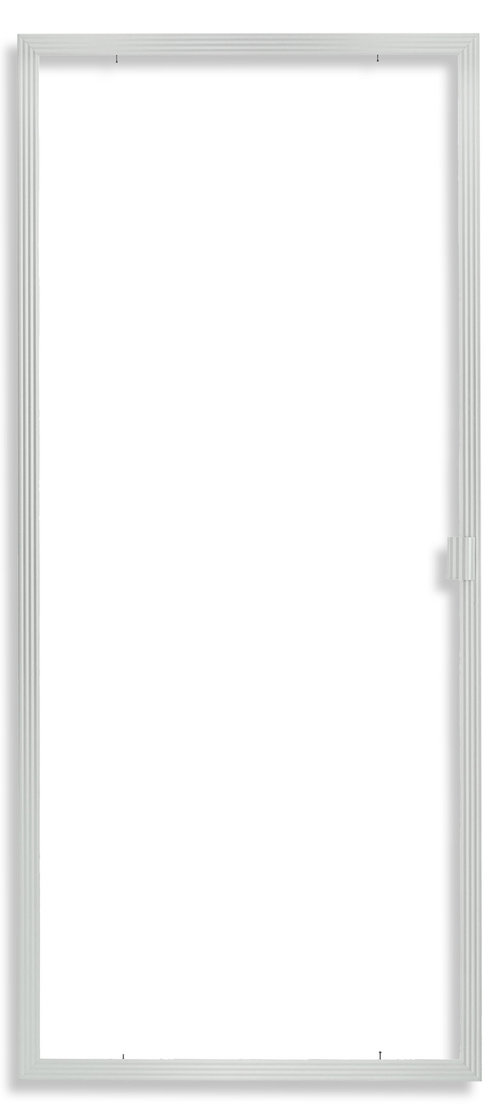 Screen Door Kit #4

Bronze, White, Almond, Adobe/Tan, Satin Anodized Mill & Black

2-1/2" 1/2" Extruded .060 Aluminum Fluted Frame Profile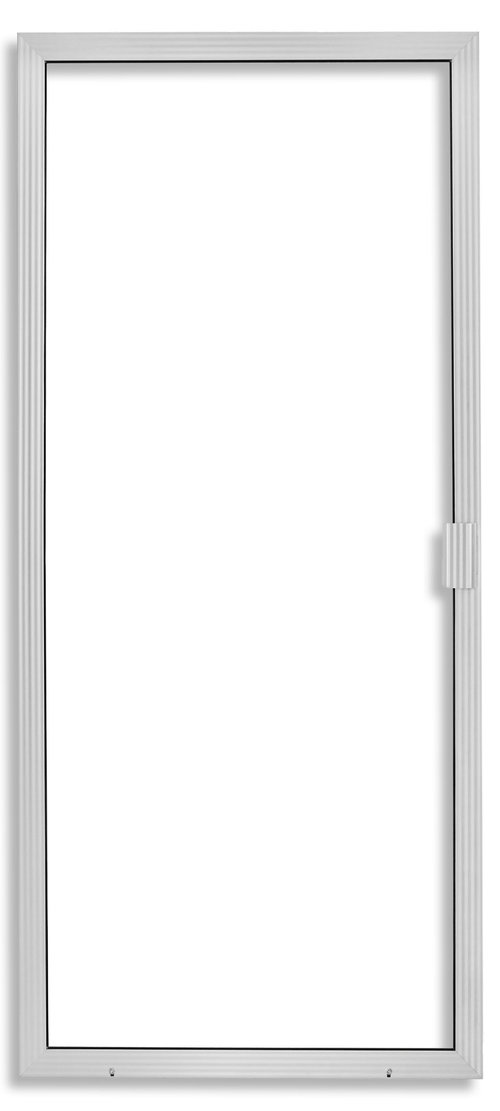 Pet Door Option Coming 3/23

Screen Door Kit #5

Bronze, White, Almond, Adobe/Tan & Satin Anodized Mill

2-1/4" x 1" Extruded .050 Aluminum Frame (Hat Section) Smooth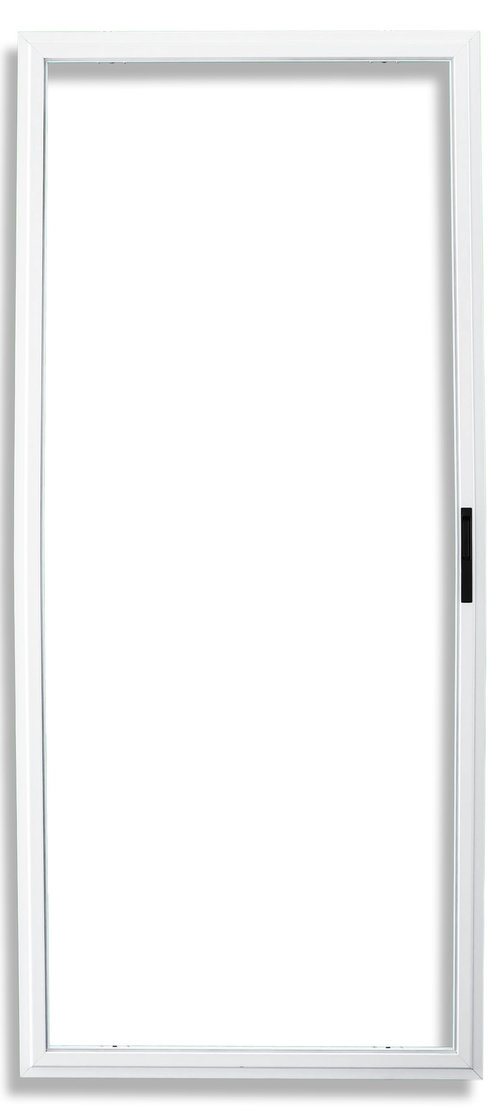 All Sliding Screen Door Kits are Pre-Cut for fast easy assembly. All doors come with Standard with metal wheels, NOT cheap plastic or vinyl rollers. Please specify finished Height and Width. Please include fractional inches for perfect fit. From our economic Sliding Screen Door Kit #1 to our most robust Sliding Screen Door Kit #4 we offer a door for all applications. Please allow a couple days cut and packaging time before shipment.
Based on the various size, colors and styles we do not accept refunds or exchanges on Sliding Screen Door Kits. All Sales on Screen Door Kits are Final
Kits Include: All Frame, Wheels, Handles, locks and Bug Seal. Kits DO NOT include Screen and Spline unless ordered as an option. We respect the professionals choice for a kit only.