Phifer SeeVue - Stainless Steel Insect Screen
SeeVue™
Phifer's new SeeVue Stainless Steel Porch Screen offers improved outward visibility over other retail screening products on the market today. While this product keeps harmful insects out, it allow superior air flow. With incredible durability and strenght, stainless steel screen is excellent for porch, window and door applications and is safe to use with pressure treated lumber. This screen is hardly noticeable on home and building exteriors, providing great curb appeal, and is easy to clean.
Phifer SeeVue Stainless Insect Screen
When Improved Visibility is Desired
Much Stronger than Standard Insect Screen
Excellent for Porch, window and door applications
Safe to use with pressure treated lumber
Allows Superior Airflow
Black coated for Improved Visibility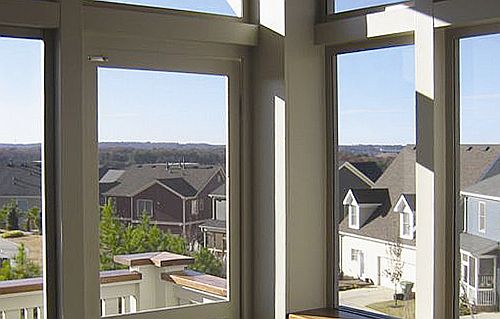 Phifer Seevue Stainless Steel Insect Screen Specifications
Phifer SeeVue - Product Data

Available Widths: 36", 48" & 60 "
Roll Length: 25', 50' & 100'
Mesh Weight(oz/td Sq) ASTM D 3776 7.0-8.0
Wire Diameter: (in.) ASTM B 557 .006-.007
Fabric Thickness (in.): ASTM D 1777 .012-.018
Openness %: TMS-TM-009 68-74
Tensile Strength: ASTM B 557 210ksi-280ksi
% Elongation: ASTM B 557 1%-10%
Mesh (ends/inch): ASTM D 3775 17-18.25 Warp&Fill
Stiffness (mg) ASTM D 3656 1200-2600 Warp&Fill
The above information is derived from typical test results. The performance charecteristics may vary according to product application, operating conditions, materials applied to or with use.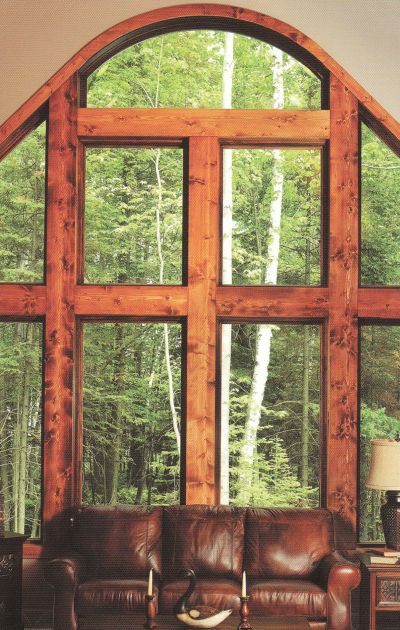 We sell only 1st quality Phifer material. However, Phifers grading criteria allows for various defects within a roll. Rolls may be up to 2 pieces per roll. Not all rolls are continuous. Please call with specific questions regarding the manufactures grading criteria. We do NOT warranty product beyond the manufactures specified defect allowance.